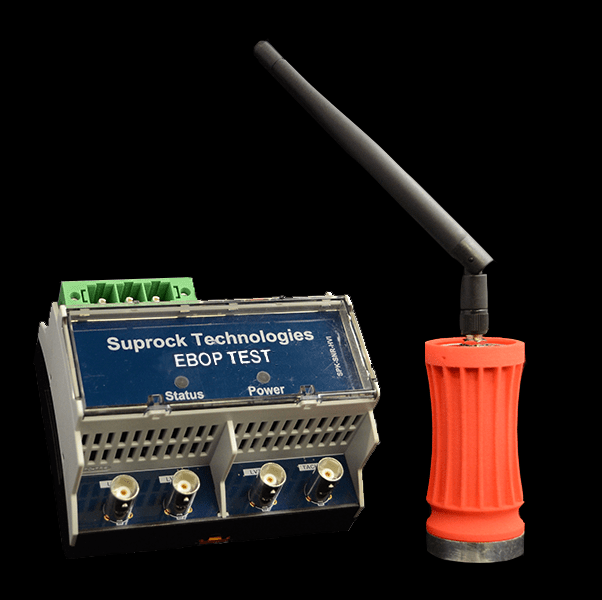 By Christopher Suprock, Suprock Technologies, LLC
The Issue:
Emergency backup oil pump system failures routinely cause turbine-generator losses in excess of $20 million dollars. Traditional EBOP testing methods are difficult to set up, leaving room for error and putting the test at risk. Customer needed an easier, more repeatable test to help prevent catastrophic bearing failure during outages.
The original test was conducted with Yokogawa scope recorders, a fine piece of equipment but not optimal for the task. Also, sensors used were not in the correct spec and prone to noise.
The Solution:
SuprockTech's purpose-built EBOP testing system enables plant operators to achieve, easy, repeatable EBOP tests at the touch of a button. Our EBOP test kit measures oil pressures, pump RPM, amperage, voltage, and pump vibration all simultaneously recorded on the provided laptop.
With the SuprockTech kit installed, the EBOP test is now a matter of running the pumps as long as desired while recording on the provided software.